Intro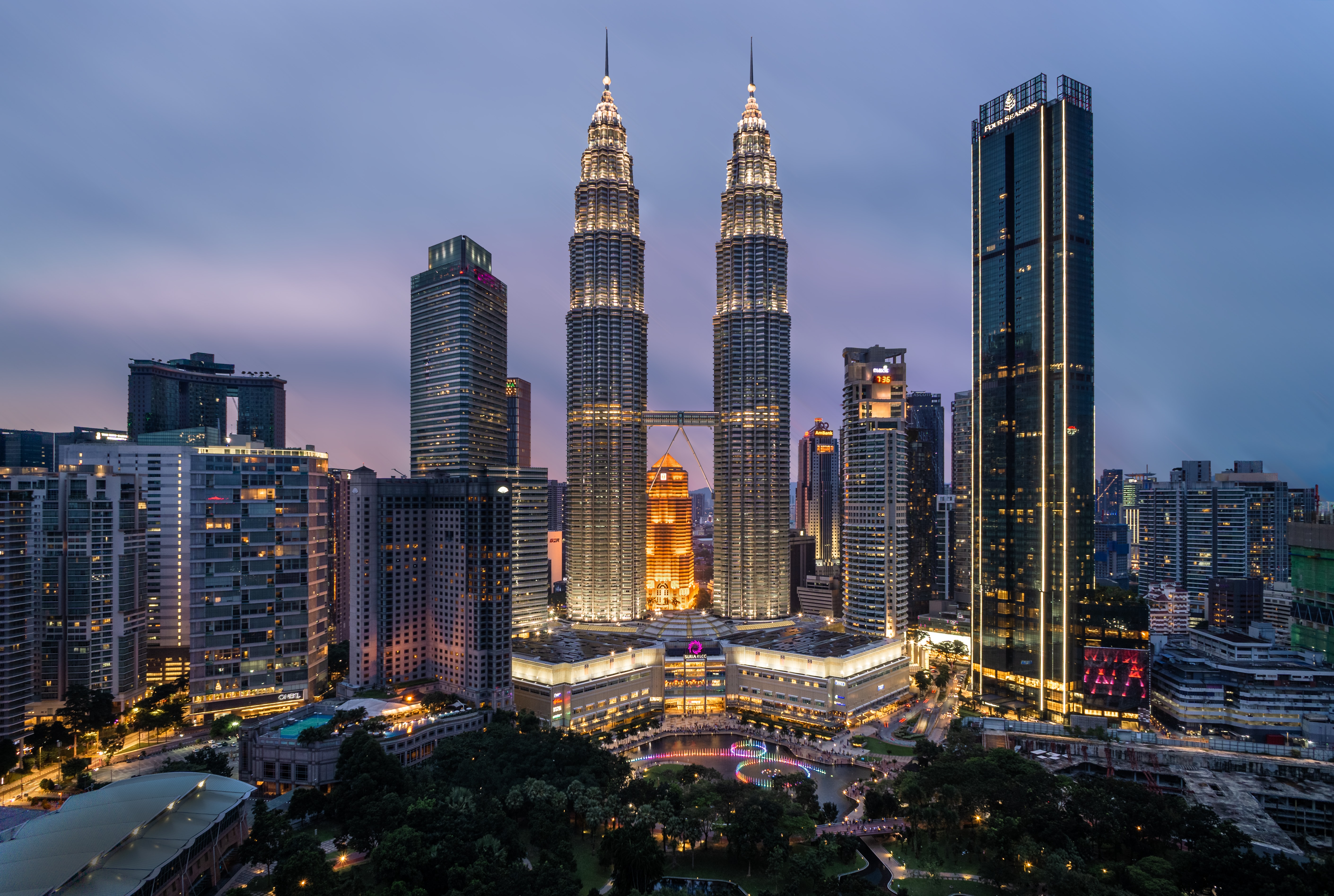 No Durian Here, Something More Delicious For You.
We are blockchain enthusiast, truly believe blockchain technology and decentralization can bring us a fair and borderless world. Durianpool aims to operate as a reliable and secure stake pool operater to support blockchain projects which has potential to revolutionize the world.

After intensive studies to Cardano's future prospect and ecosysetem, we decided to support Cardano's security and network decentralization by building network nodes in Malaysia. Thank you for your support.

Pool Info:
Pool Margin: 1%
Cost per Epoch: 340 ADA
Pledge: 11,500 ADA
Hardware Specifications:
2 relay nodes, 1 block producer node.
Quad-core CPU processor, 8 GB memory ram
256 GB SSD storage
300 Mbps network